Overview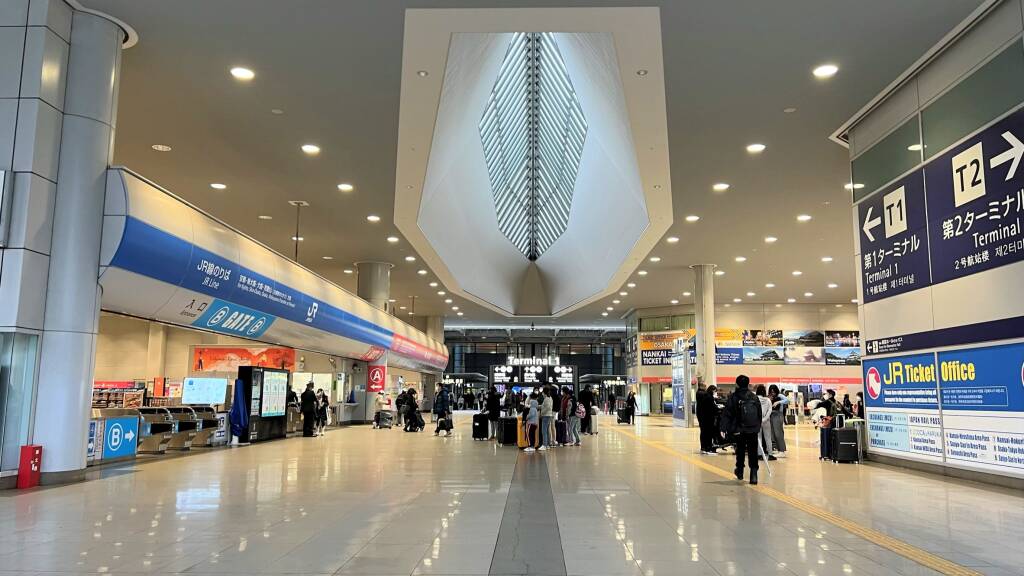 Kansai International Airport station(関西空港駅) is connected to the Kansai International Airport(KIX) terminal building, providing convenient access to Osaka city and Wakayama.
This station is served by 2 companies, JR West and Nankai Electric Railway. JR is a former Japanese national railway, and Nankai is a private railway.
By the way, everyone from overseas.
Don't you think, "Which company's railway should I take?"
I would like to show you a guideline for you.
To Osaka City, Kyoto and Kobe
It can be broadly divided into 2 categories: sightseeing and staying in Osaka city, or going to Kobe or Kyoto.
To Osaka City
It can be said that there is not much advantage in going to Osaka city. If I had to say, would it be "Osaka Kita" Area or "Osaka Minami" Area?
About "Osaka Kita(大阪キタ)"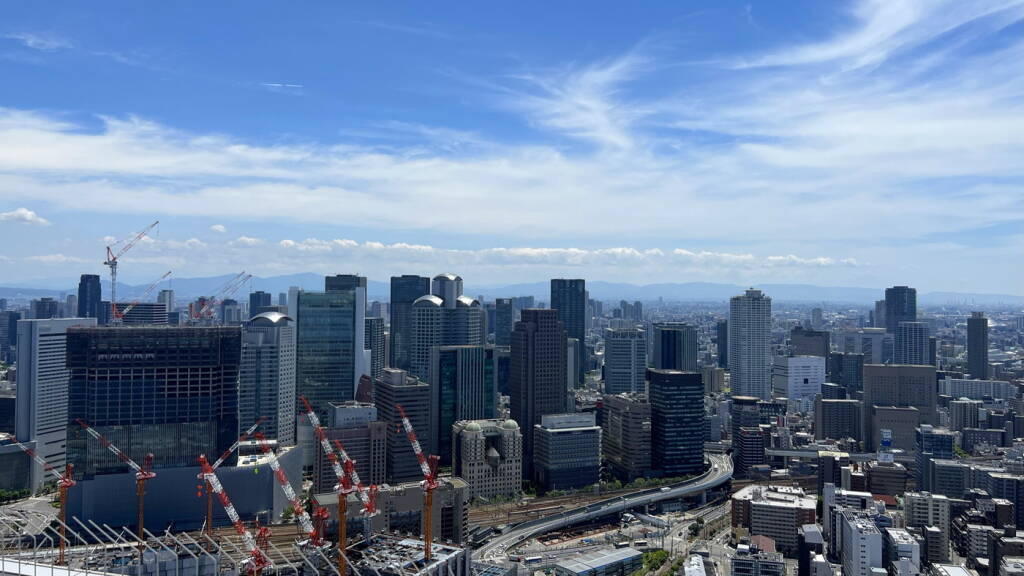 Osaka Kita is the center of Osaka and is known as the center of commerce and business. There are major stations such as Osaka Station and Umeda Station here, and it is a downtown area where many people gather.
Umeda is part of Osaka Kita, an area lined with skyscrapers and large commercial facilities. There are shopping malls such as Grand Front Osaka, Hep Five, and Daimaru, department stores, restaurants, and cafes, and many people visit.
Osaka Kita also has tourist attractions. For example, there is a floating garden called "Garden City Osaka" and an underground mall called "Hep Five Namba" around Osaka Station. In addition, Osaka Castle, Umeda Sky Building, and Hankyu Umeda Main Store are also nearby.
About "Osaka Minami(大阪ミナミ)"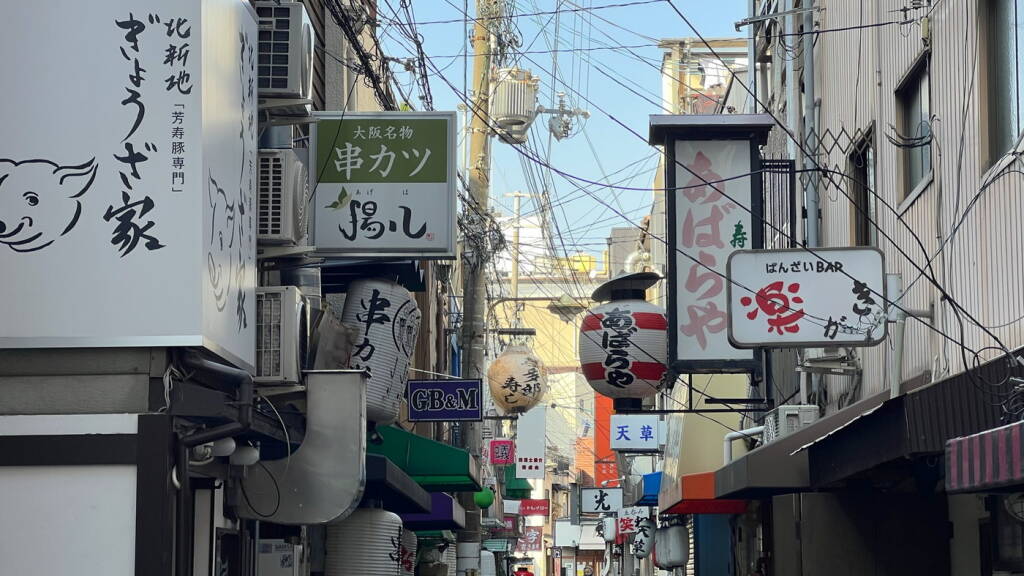 Osaka Minami includes areas such as Dotonbori, Shinsaibashi, and Namba. These areas are also popular tourist and commercial areas.
Dotonbori is a representative tourist spot in Osaka Minami, where you can enjoy delicious food and Osaka's specialty dishes. In addition, many billboards and neon signs are lined up along the canal, giving it a lively atmosphere.
The Shinsaibashi area is part of Osaka Minami, and is home to many shopping malls and brand stores. You can enjoy various ways such as fashion, gourmet food, and entertainment.
The Namba area is home to Osaka's iconic landmark Tsutenkaku and the downtown area of ​​Namba. It is an area where many people gather, such as shopping, restaurants, and nightlife.
Choose according to which is closer to Kita or Minami
Trains, subways, and buses run everywhere in Osaka, making it easy to get anywhere in the city. Therefore, you can choose either one if you are going to Osaka city for sightseeing or staying overnight. If I had to say, it would be better to choose based on whether it is close to "Kita" or "Minami".
To Kyoto and Kobe, or further
If you want to go beyond Osaka City to Kyoto, Kobe, or further afield to Kanazawa, Gifu, Okayama, etc., JR is your only choice.
JR has railways all over the country.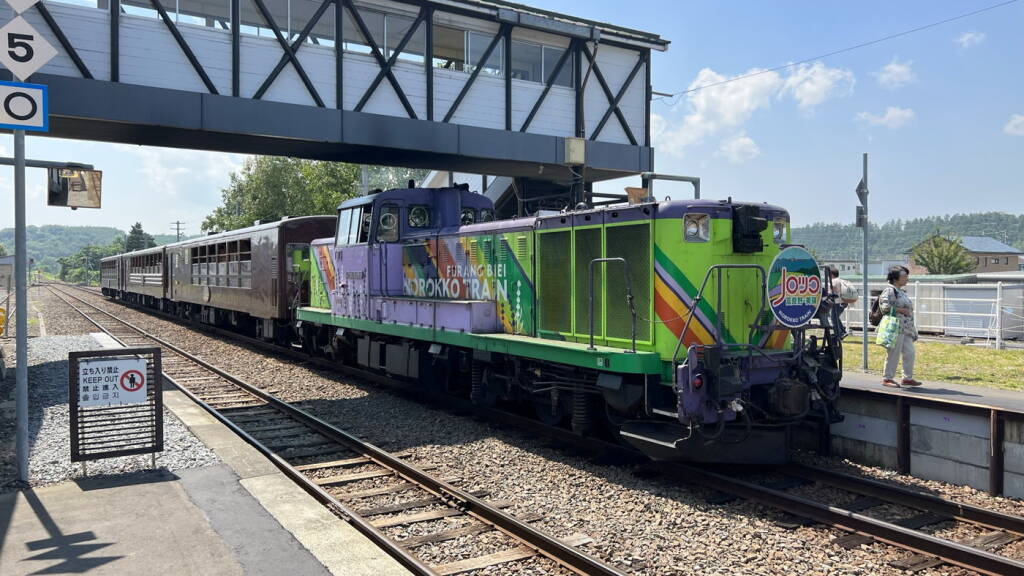 This is because, as I mentioned earlier, JR is a former national railway, and has routes all over Japan. The railway runs from Wakkanai in Hokkaido in the north to Makurazaki in Kagoshima in the south.
Also, JR ticket fares get cheaper the longer you travel.
This may be the case in your country as well, but in Japan it is common to receive preferential treatment for using one company rather than connecting multiple companies.
Therefore, JR is very convenient to go beyond Osaka.
Airplanes are better for places farther than Tokyo or Fukuoka.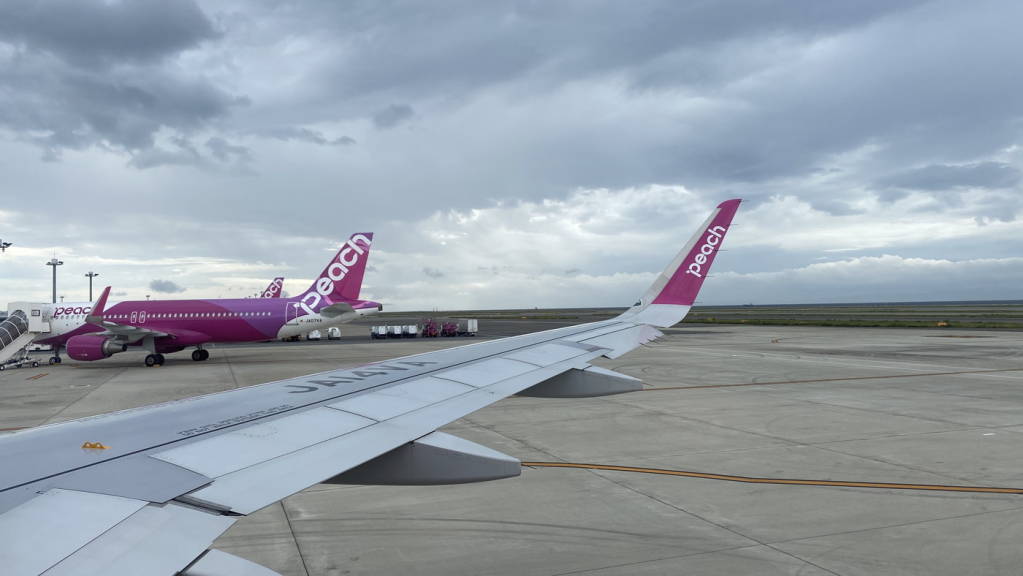 However, if you are going to a place farther than Tokyo in the east and Fukuoka in the west, it is better to take a domestic flight rather than using JR.
This includes time and cost reasons.
For distances farther from Osaka than these, airplanes often have advantages in terms of time and cost.
In particular, there are many flights connecting Tokyo, the capital of Japan, and if you use the LCC Peach, it will be overwhelmingly cheaper than using the train.
JR for Kansai suburbs, and airplanes for areas farther than Tokyo and Fukuoka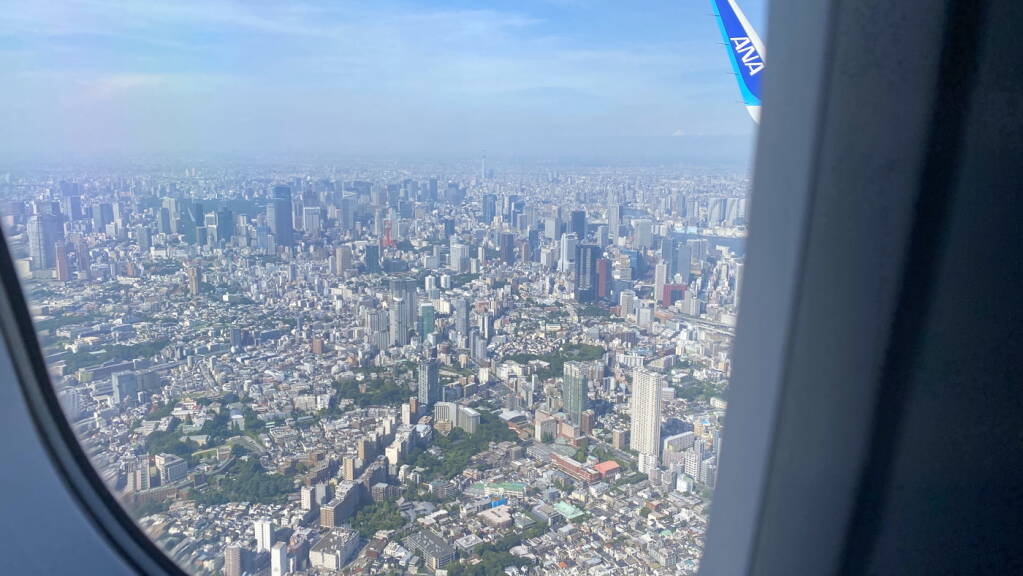 For these reasons, trains (including Shinkansen) are used for areas near the Kansai region, such as nearby Kobe and Kyoto, Aichi with Nagoya, Hiroshima, which is famous for its oysters, and Ishikawa, which has a scenic cityscape and Kanazawa. For farther east Tokyo, Sendai, Aomori, Hokkaido, and to the west Kumamoto and Kagoshima, there is room to consider flying.
Other ways to get to the Kyushu area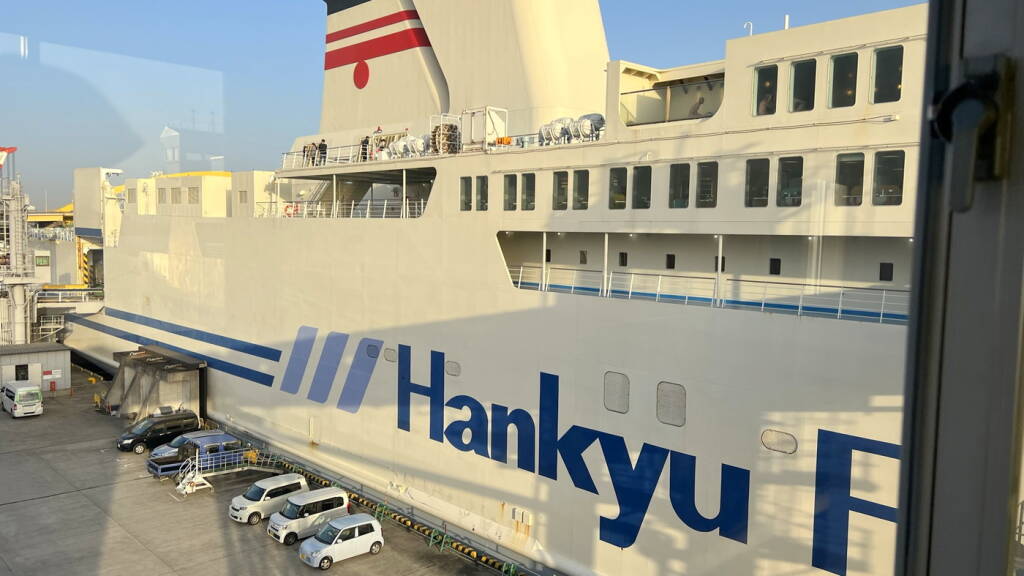 In addition, it is also effective to use a ferry for the Kyushu area.
These travel at night and arrive early in the morning so you can make the most of the sights.
And above all, the prices are very reasonable! It depends on the room you choose, but the cheapest rooms are incomparably cheaper than trains and planes.
Summary
If you're in Osaka city, either JR or Nankai will do.Farther than that, JR is the only choice.
If your destination is within Osaka city, unless your destination is Osaka Minami, it is better to use JR.This is because there is not much difference in price, and if you use JR, you can go to each major station in Osaka city without changing trains.
I hope that this little bit of knowledge will serve as advice for your sightseeing in Osaka!